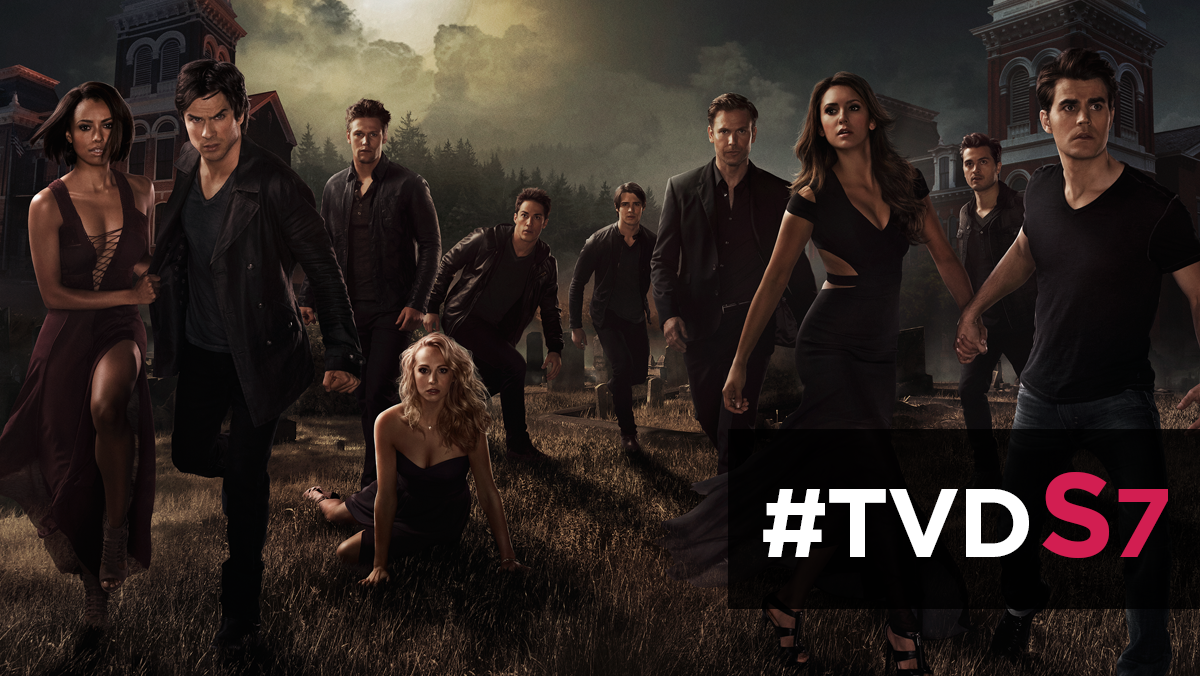 With Elena gone, a "darker" Damon looms over Mystic Falls while a resident vampire steps up to become a hero. "The Vampire Diaries" season 7 is shaping up to be a full-on feud between the Salvatore brothers if the spoilers and teasers are anything to go by.
Executive producer Julie Plec made it clear that while a lot has changed since the first season of the supernatural drama, Damon's "sassy, 'take no prisoners, do what you got to do to get it done,' anti-hero is still very much there" and this will be the premise for the new Elena-less season.
"He now has more freedom to kind of be messy with his choices," Plec said during the ATX Television Festival. "I think you'll see a darker Damon with the sort of wisdom of his experience, but a freedom to act out as he may feel like he needs to."
Plec also mentioned in another interview, this time with Entertainment Weekly, that "The Vampire Diaries" season 7 will be a perfect way to bring "season 1 Damon" back and "take [him] down a different road and have more fun with his character."
But writer Kevin Williamson notes that although Damon is likely to slip into a version of himself that's villainous and notably familiar to (and probably even missed by) seasoned fans of the series, it will still "feel completely unlike what we've seen before."
What makes this a family affair? Plec has talk about Damon's brother Stefan being at the fore of "The Vampire Diaries" season 7. This means that he will have to be the one to take care of things now that his brother will be busy reverting to his old, debauched ways.
"I'm really excited to see Stefan come into his own and he'll really take to the role of a hero, which will be really cool," showrunner Caroline Dries told E! Online. "He's always been a hero but I think in a broader sense he'll become more heroic next season."
Thanks For Reading...!
Share This Post...
~--Please Like us on Facebook--~
Like us on Facebook →